GET LOST IN A FEVER DREAM.
a world of your own creation. where your darkest fantasies and most vivid frights come alive in full technicolor. awaken the furthest reaches of your imagination with a dreamy palette of ten new cremes. and float freely through a surreal expanse all your own.
the TECHNICOLOR DREAMS collection set includes ten creme lacquers:
EUPHORIC
, an orchid pink lacquer,
INSOMNIAC
, a lilac lacquer,
SWEET NIGHTMARE
, a periwinkle lacquer,
SINKING FEELING
, a sky blue lacquer,
PARADISE FOUND
, a jade mint lacquer,
NEVERLAND
, a baby lime lacquer,
ETERNAL SUNSHINE
, a light yellow lacquer,
ACIDIC
, a tangerine lacquer,
LUCID DREAM
, a peachy coral lacquer, and
WHITE RABBIT
, a white lacquer.
MORE THAN JUST CUTE AF
highly pigmented, long lasting shades that're always made in the USA
totally vegan & cruelty free,
forever and always
colors like you've never seen before
Customer Reviews
Write a Review
Ask a Question
So pretty!
I love the variety of colors. They're so gorgeous on their own or as a gradient.
05/13/2022
Yolanda W.

United States
Technicolor Dream Set!
OMG! These colors are absolutely AMAZING!!! I love all the colors and the formula is fantastic!!!
05/13/2022
Natalee N.

United States
Best cream set sever! A MUST!!!
I'm obsessed & love the colors they are perfect together & work the best in ombrés! Highly recommend this set & brand have others & love all my polishes from mooncat!!! Thx beautiful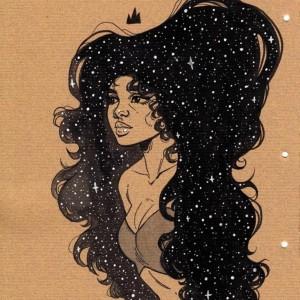 C
05/12/2022
Cherry

United States
Do It
If you're considering getting this collection, go ahead and smash that add to cart button. I've never gotten so many compliments on my nails as I have when I was wearing the full 10 set. It's beautiful, creamy, vibrant, and went on smooth as butter. Love this collection more than almost any I've purchased from any nail polish site.
04/29/2022
Dyani

United States
Amazing!
This formula is amazing!! So smooth and blended beautifully for gradients! I am loving these cremes the coverage is an all around *chefs kiss*