Ultra Vibrance Set
Regular price
$52.00 USD
Sale price
$47.00 USD
Unit price
per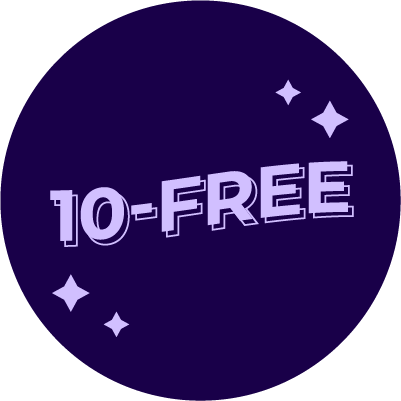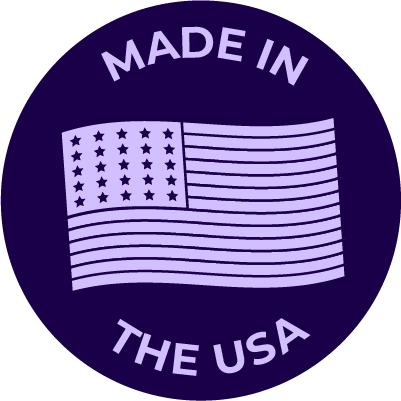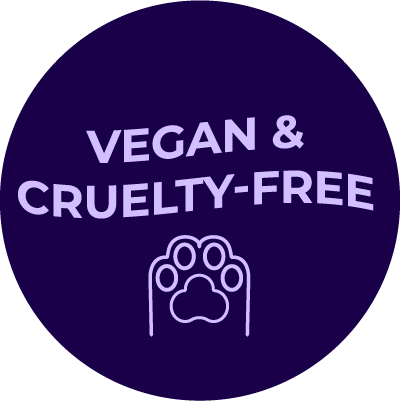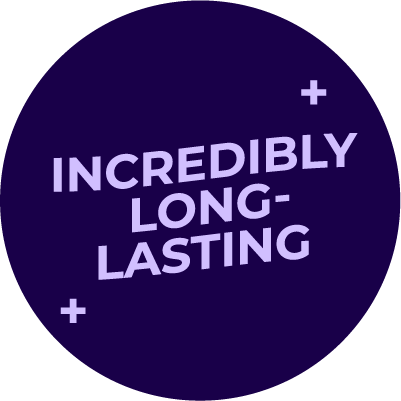 LOOK ON THE BRIGHT SIDE.
don't dim your vibrance. simply summon this compendium of UNAPOLOGETICALLY BRIGHT lacquers whenever your spirit aches for an aggressive dash of added brilliance.
the ULTRA VIBRANCE SET includes four cremes: ABANDONED BOARDWALKS, a vivid aqua lacquer, LOST POLAROIDS, a bright fuchsia lacquer, HIGHWAY GLOW, a luminous chartreuse lacquer, and MIDNIGHT DRIVE, a bold violet lacquer.

application: a real smooth operator. while this creamy lacquer may dry smooth on its own, we still recommend applying our MATTE MADE IN HELL or SPEED DEMON TOP COAT for a long-lasting finish.
storage: think of Mooncat nail lacquers like vampires: they feel most at home in cool, dark places. store them accordingly to keep them looking and applying their best. lacquer exposed to too much heat or sunlight may change in color or consistency over time...and just have generally bad vibes.
size: 12ml each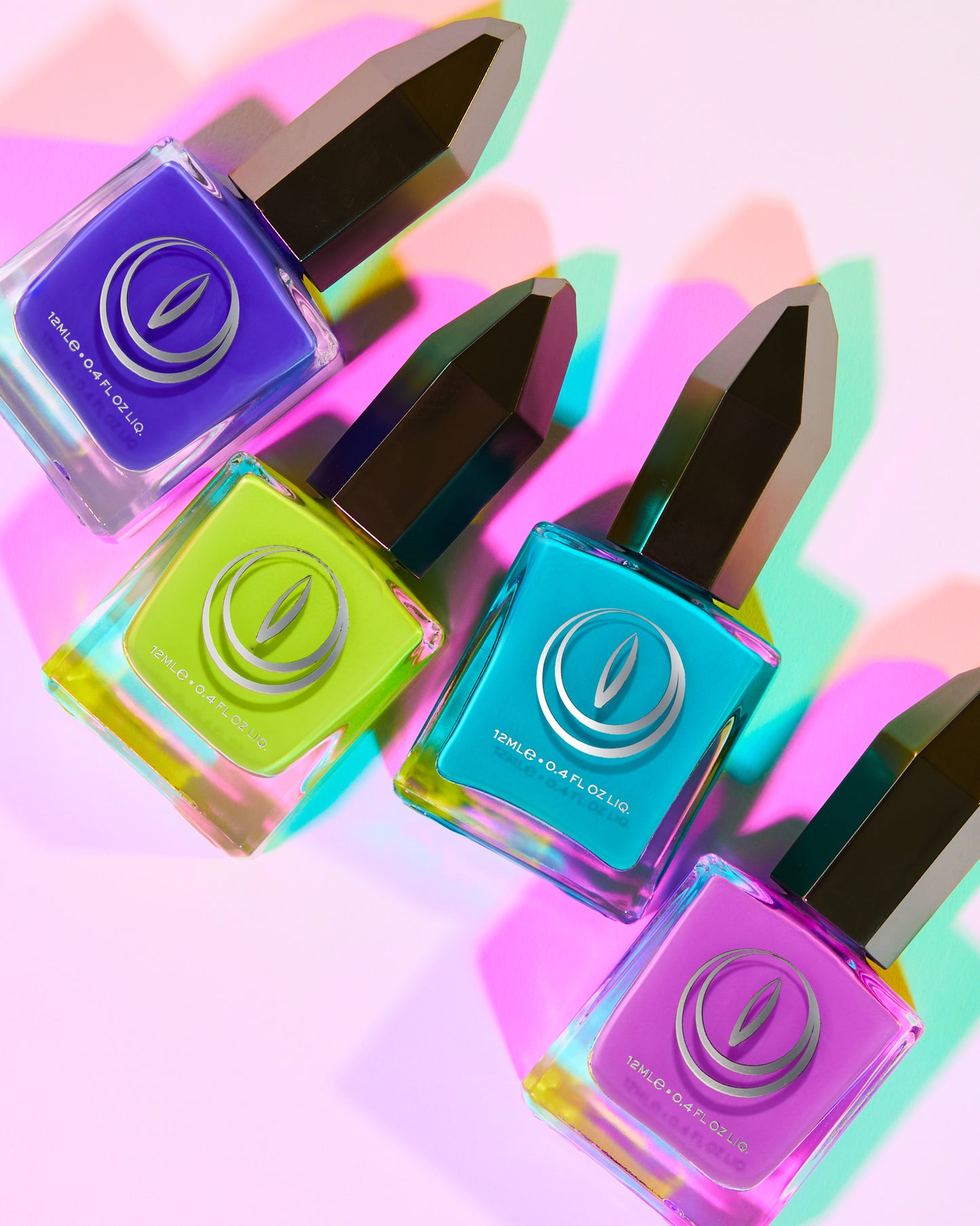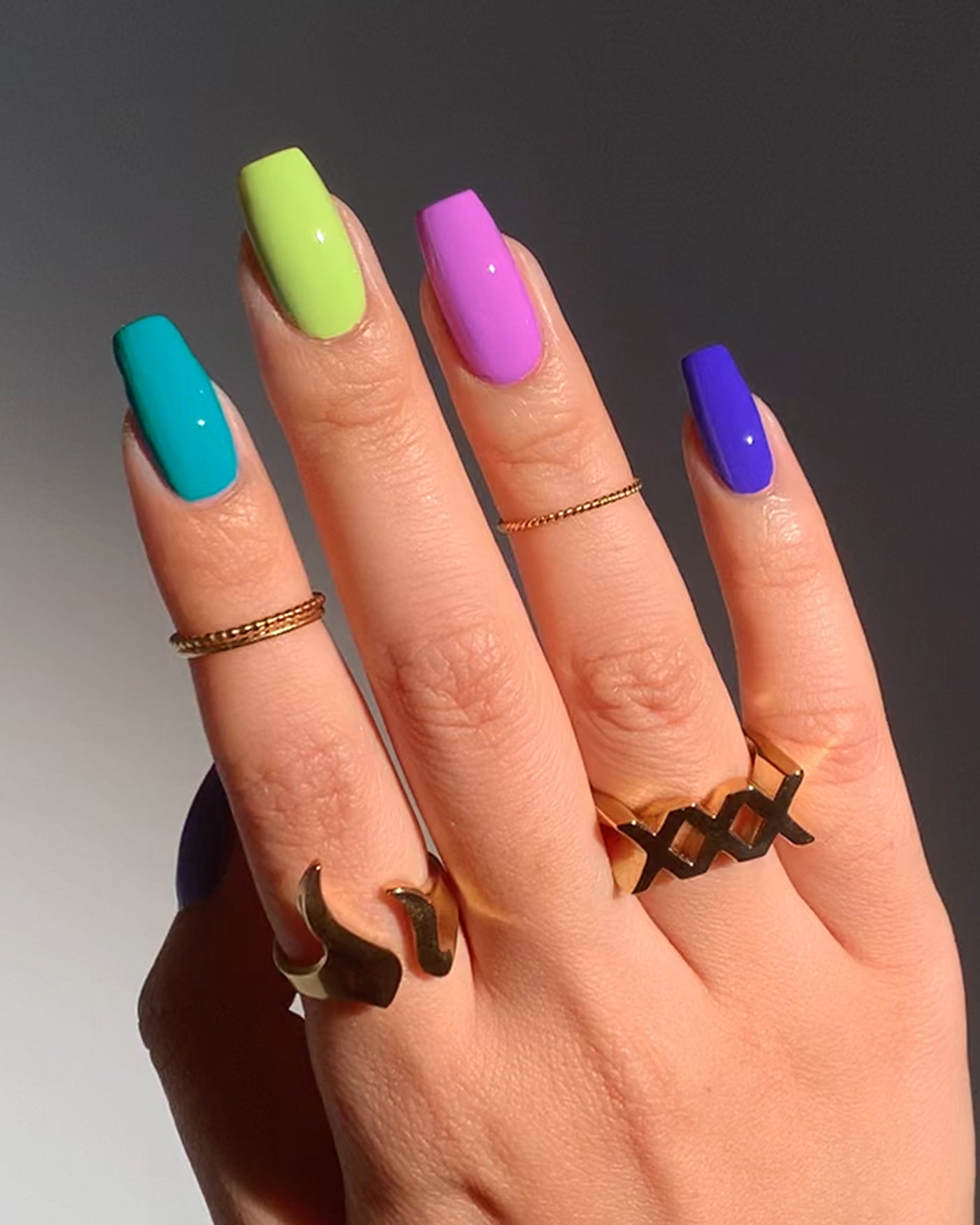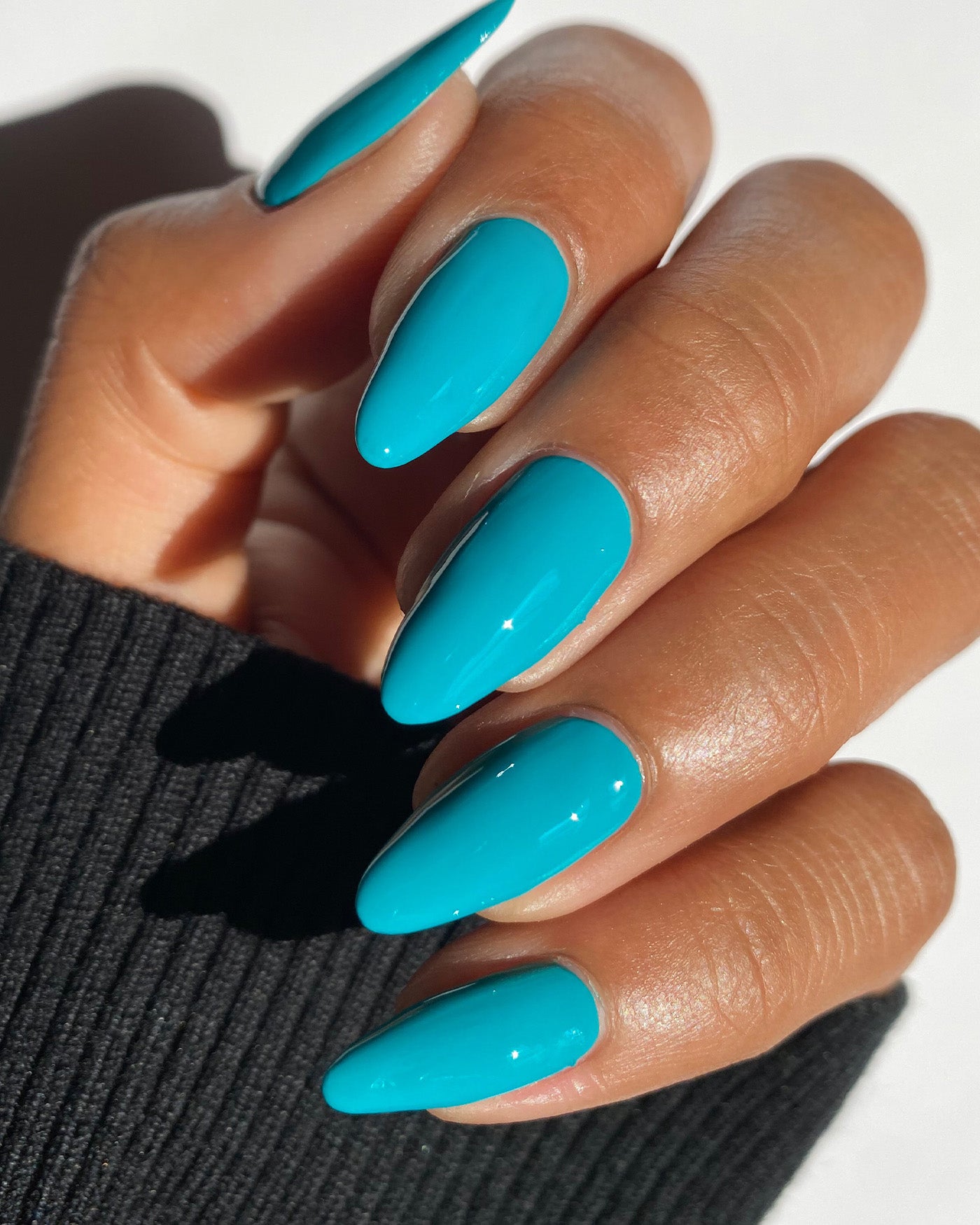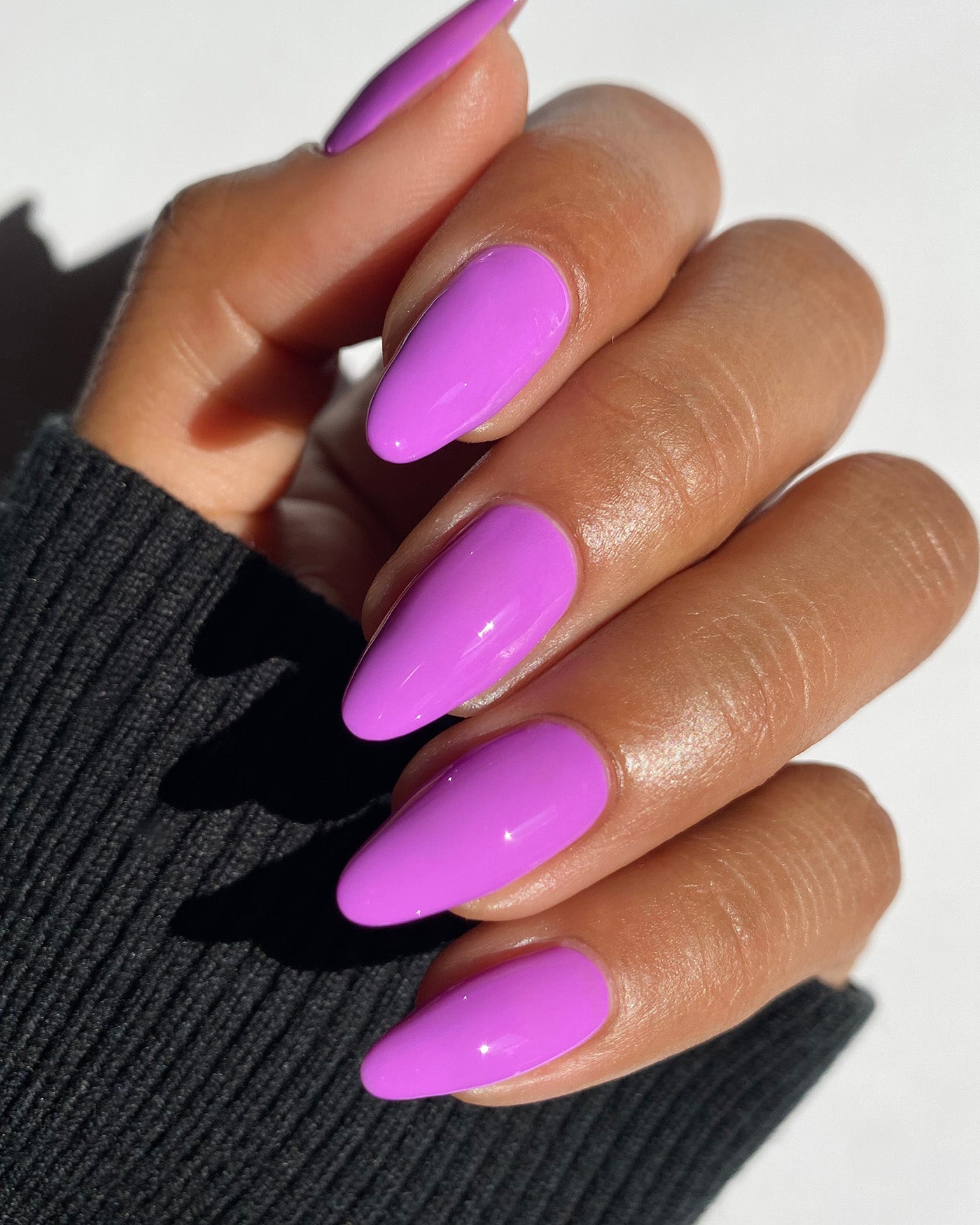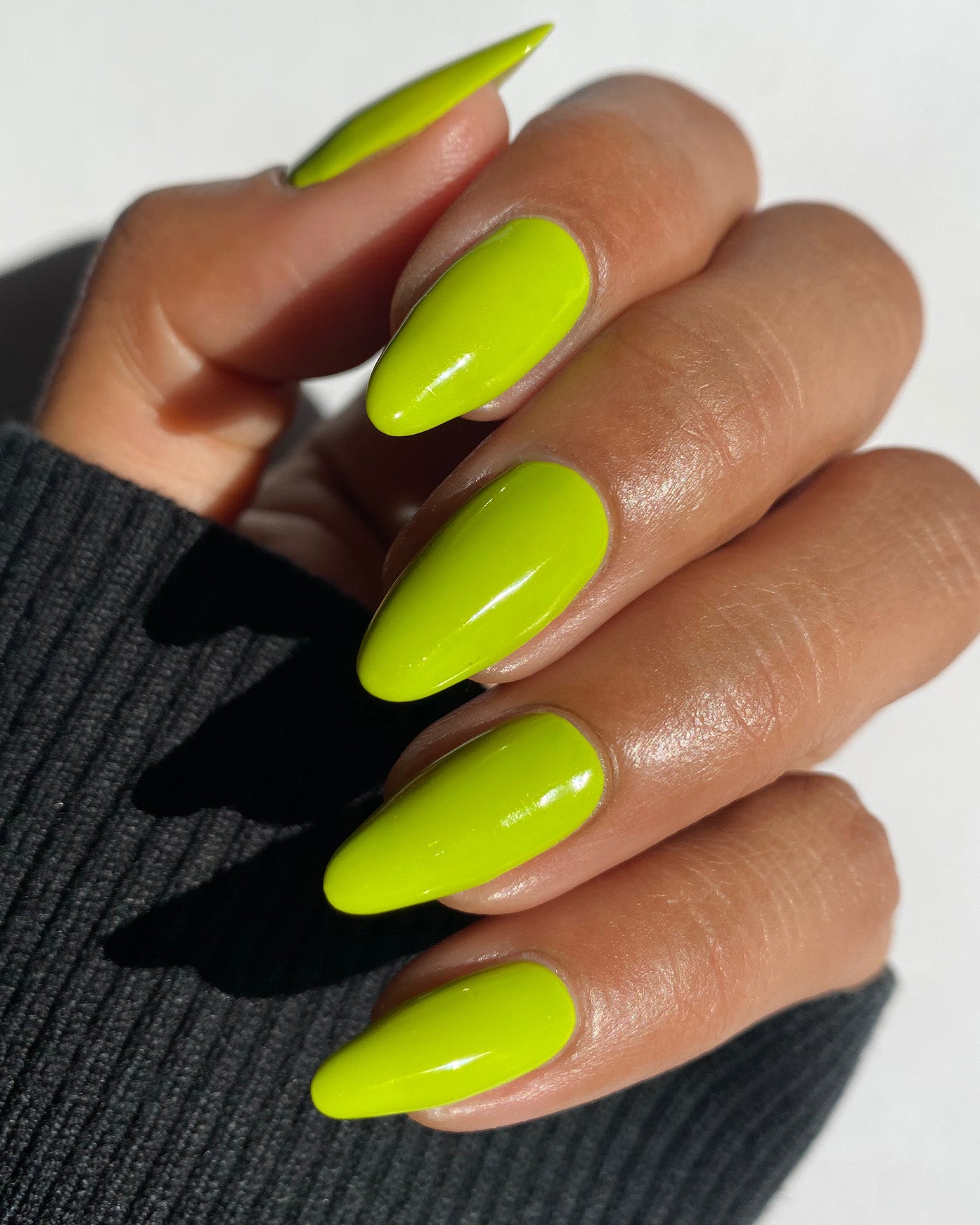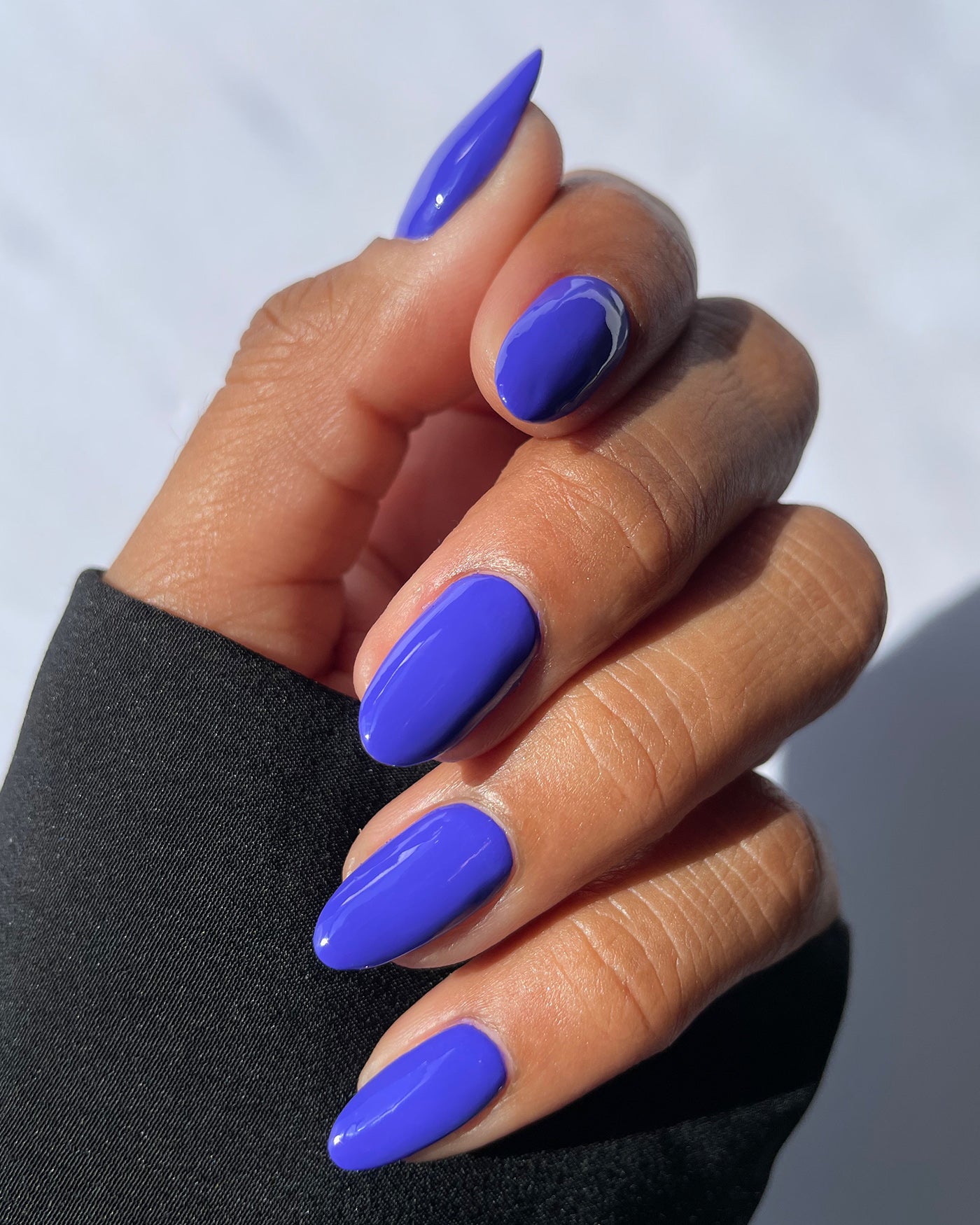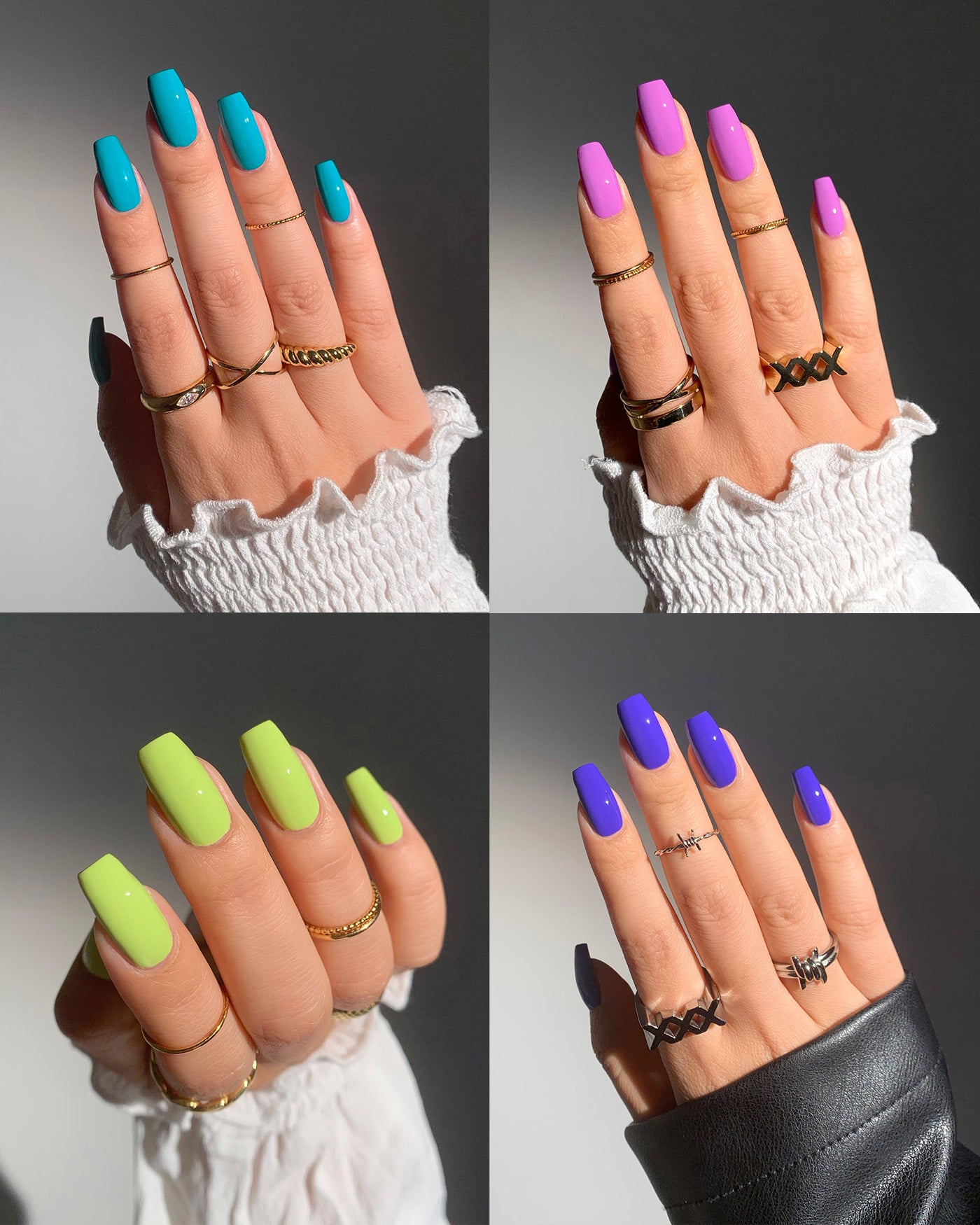 Choosing a selection results in a full page refresh.
Please confirm
Are you sure you wish to checkout without selecting your free gift(s)?
Register to receive a notification when this item comes back in stock.
Activity History
| Date | Action | Points | Status |
| --- | --- | --- | --- |
log in to create a wishlist
Sign in