STARS, THEY'RE JUST LIKE US.
it's only in the face of great darkness that we begin to see past their radiant outer beauty, and deep into their sharp little fckd up crevices.
and, boy, are they m e s s y…
fix your eyes upon five holographic glitter subjects as they give way to stellar truths previously unseen. gaze just beyond their sparkling chimeras and you'll see: that each seemingly brilliant beacon is no more than a massive fire in disguise. slowly and spectacularly burning out across the beautiful night sky.
the TOXIC STARDUST collection set includes five lacquers with micro holographic glitter: BLAME MY STAR SIGN, I'M A MF SUPERNOVA, GRAVITY, HOLD ME BACK, SUPERCLUSTERFCK, and KISS MY ASSTEROID.
application: used alone, this lacquer will have a textured finish when dry. we recommend topping it off with our SPEED DEMON TOP COAT for a silky smooth, long-lasting finish.
storage: think of mooncat nail lacquers like vampires: they feel most at home in cool, dark places. store them accordingly to keep them looking and applying their best. lacquer exposed to too much heat or sunlight may change in color or consistency over time...and just have generally bad vibes.
size: 12ml
MORE THAN JUST CUTE AF
highly pigmented, long lasting shades that're always made in the USA
totally vegan & cruelty free,
forever and always
colors like you've never seen before
Customer Reviews
Write a Review
Ask a Question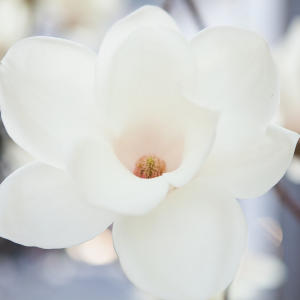 EM
01/14/2022
Eileen M.

United States
Cosmic Perfection… with two top coats
Colors are great and lacquer is PACKED with sparkle! However, with that much floating inside, you really need two nice and thick top coat layers for that glossy look.
01/13/2022
Michelle L.

United States
So sparkly!
These are the prettiest glitters ever that transform under the sun They are all opaque in 2 coats for me!
01/13/2022
Maite M.

United States
amazing
Each glittery color is even better than the last its impossible to pick a favorite, full coverage in two coats of less and made it two weeks without chipping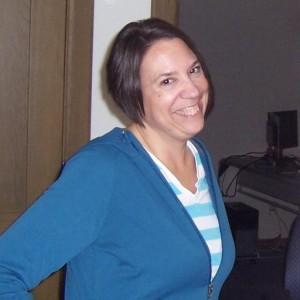 JA
01/10/2022
Jennifer A.

United States
Mind blowing sparkle!
The reflective sparkle and shine is ridiculous! I can't stop looking at it!
01/07/2022
deborah c.

United States
Great nail polish, difficult wand
The nail polish is beautiful – thick and very sparkly. You can see the challenge with the wand as soon as you pull it out of the bottle. It is really thick on top and there is a lot of extra nail polish that comes when you pull the wand out of the bottle. It takes a lot of time to get the extra polish off before you apply it.