Skip to product information
TWAS A LONG TIME AGO…
longer now than it seems, in a place that perhaps you've seen in your dreams. step into the holiday worlds of old and uncover a delightfully peculiar collection of nail lacquers that'll make you scream - 3 glittering masters of fright and 3 glow-in-the-dark demons of light. all conjured in collaboration with DISNEY TIM BURTON'S THE NIGHTMARE BEFORE CHRISTMAS.

THE NIGHTMARE BEFORE CHRISTMAS LACQUER SET includes 6 special effect lacquers: 3 glow-in-the-dark shimmers, RAG DOLL, WHAT A BRILLIANT NOSE, and MY BUGS! MY BUGS!, and 3 ULTRA-fine holo glitter flakies, PUMPKIN KING, EVERYBODY SCREAM, and MY SANDY CLAWS OUTFIT. from THE NIGHTMARE BEFORE CHRISTMAS SET, conjured in collaboration with DISNEY TIM BURTON'S THE NIGHTMARE BEFORE CHRISTMAS - and only available for a limited time.

note: this lacquer-only set does NOT include a box.

©Disney
THE NIGHTMARE BEFORE CHRISTMAS
Lacquer Set
Regular price
Sale price
$87.00 USD
Unit price
per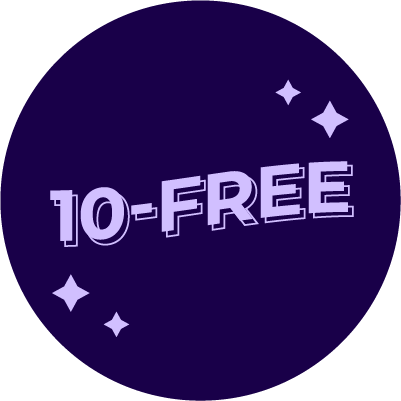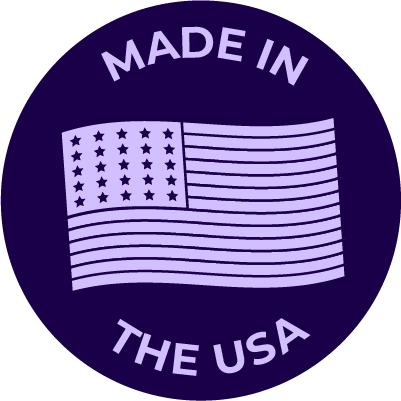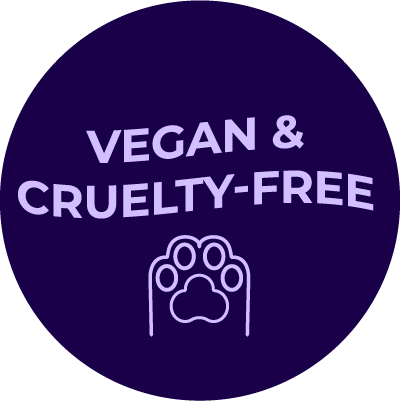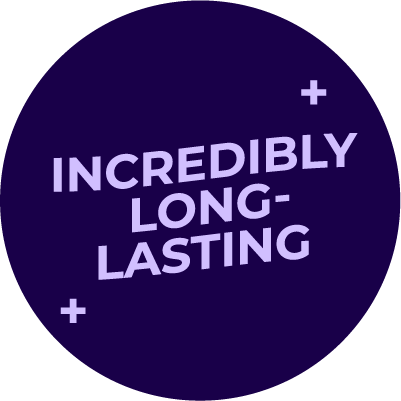 TWAS A LONG TIME AGO…
longer now than it seems, in a place that perhaps you've seen in your dreams. step into the holiday worlds of old and uncover a delightfully peculiar collection of nail lacquers that'll make you scream - 3 glittering masters of fright and 3 glow-in-the-dark demons of light. all conjured in collaboration with DISNEY TIM BURTON'S THE NIGHTMARE BEFORE CHRISTMAS.

THE NIGHTMARE BEFORE CHRISTMAS LACQUER SET includes 6 special effect lacquers: 3 glow-in-the-dark shimmers, RAG DOLL, WHAT A BRILLIANT NOSE, and MY BUGS! MY BUGS!, and 3 ULTRA-fine holo glitter flakies, PUMPKIN KING, EVERYBODY SCREAM, and MY SANDY CLAWS OUTFIT. from THE NIGHTMARE BEFORE CHRISTMAS SET, conjured in collaboration with DISNEY TIM BURTON'S THE NIGHTMARE BEFORE CHRISTMAS - and only available for a limited time.

note: this lacquer-only set does NOT include a box.

©Disney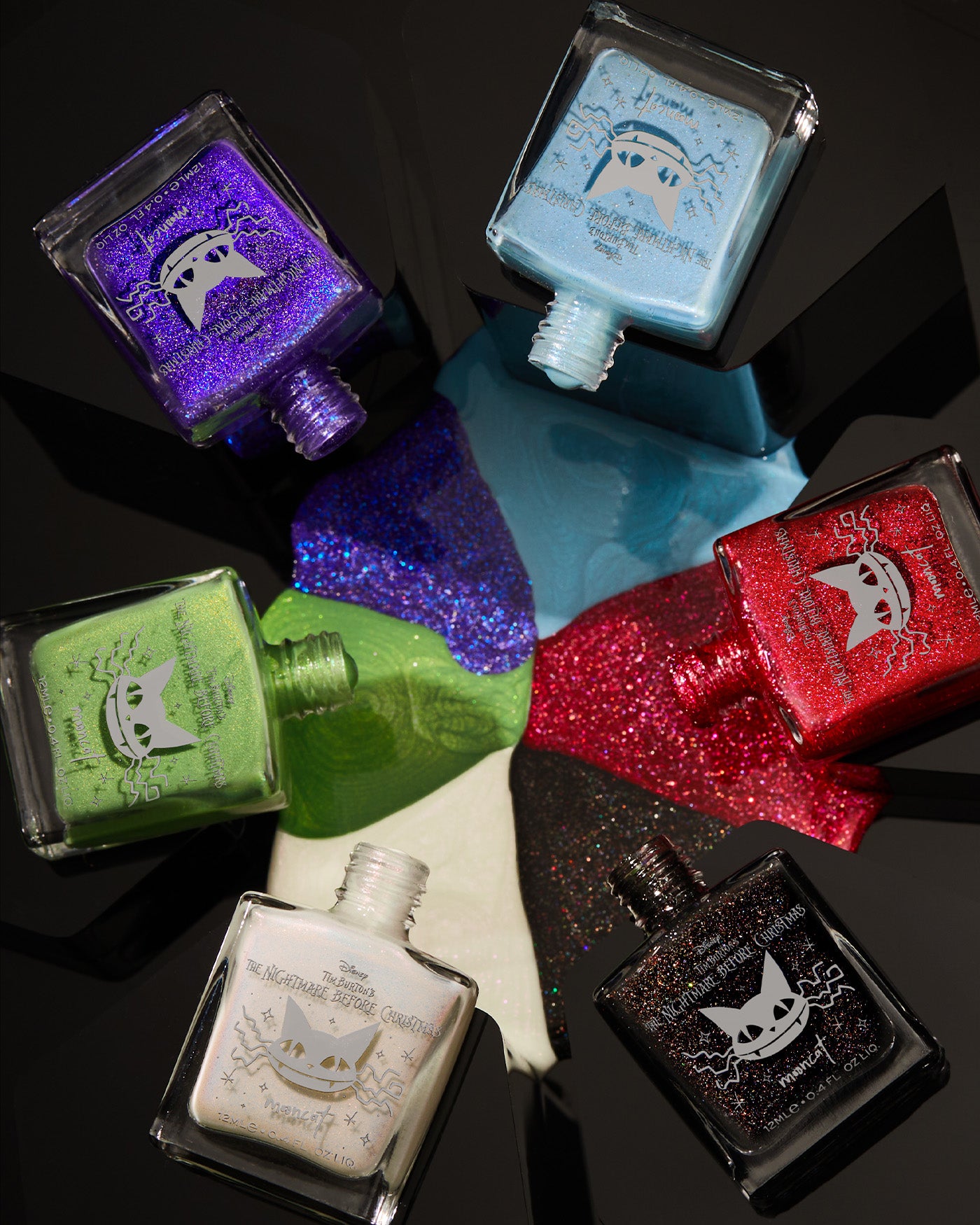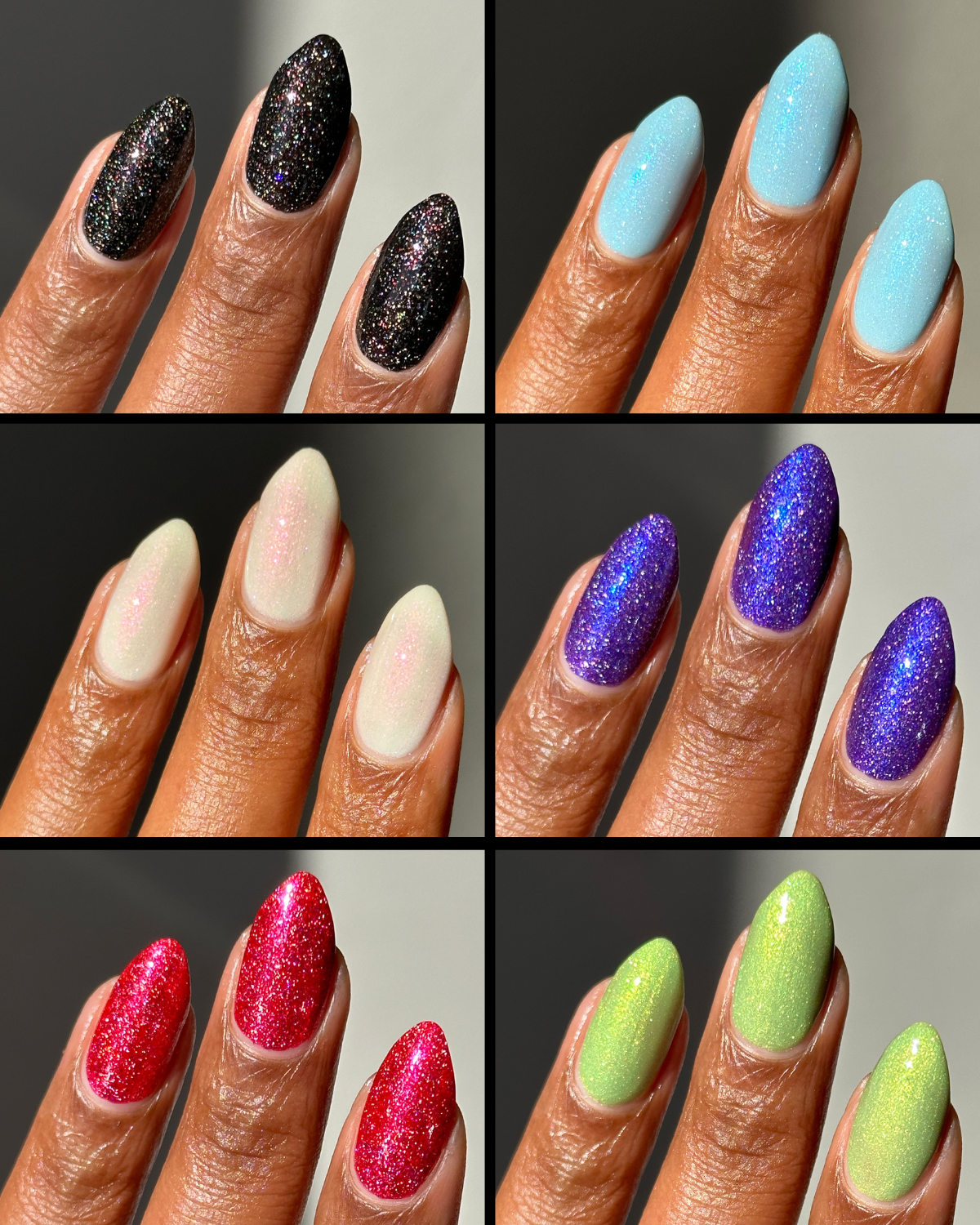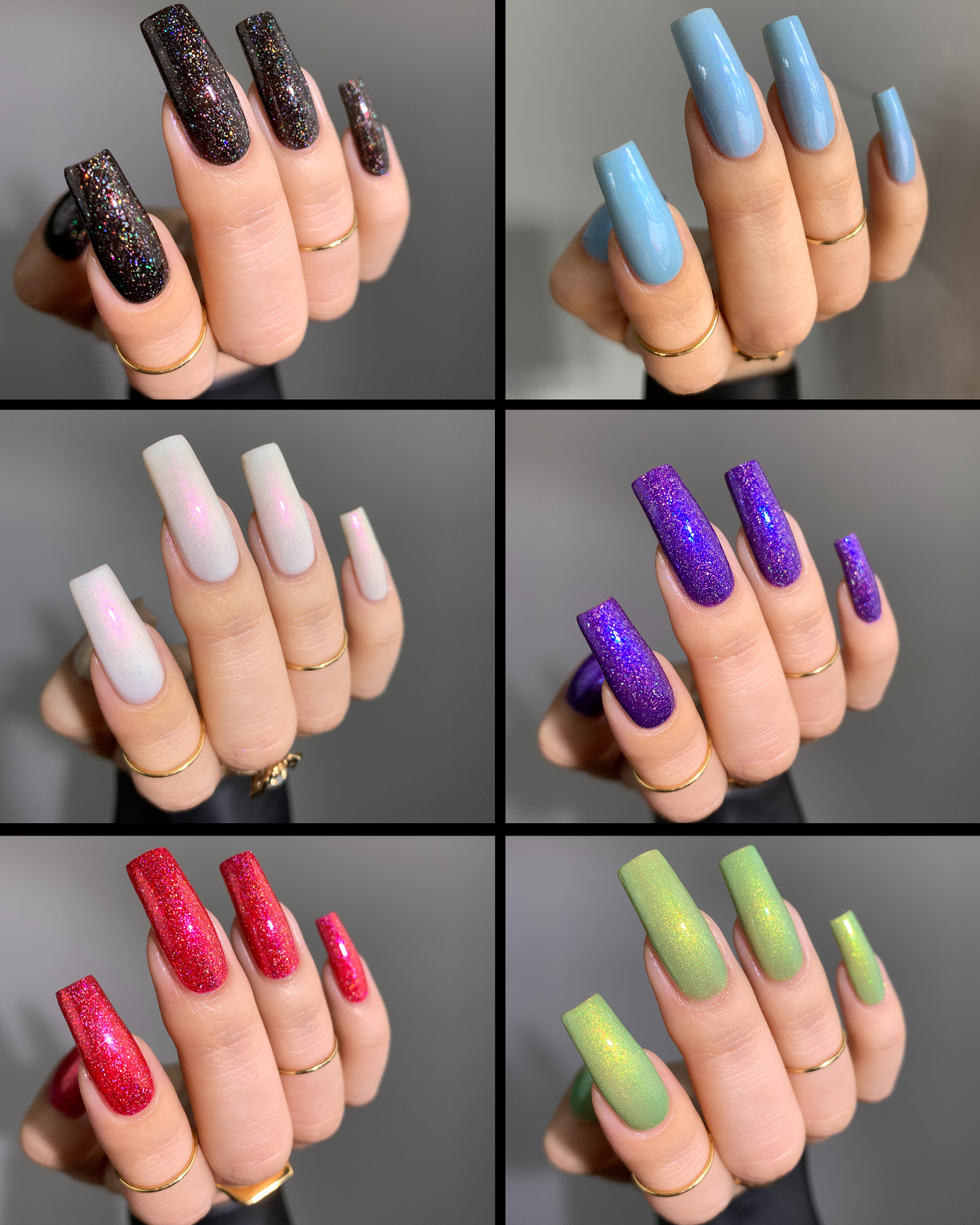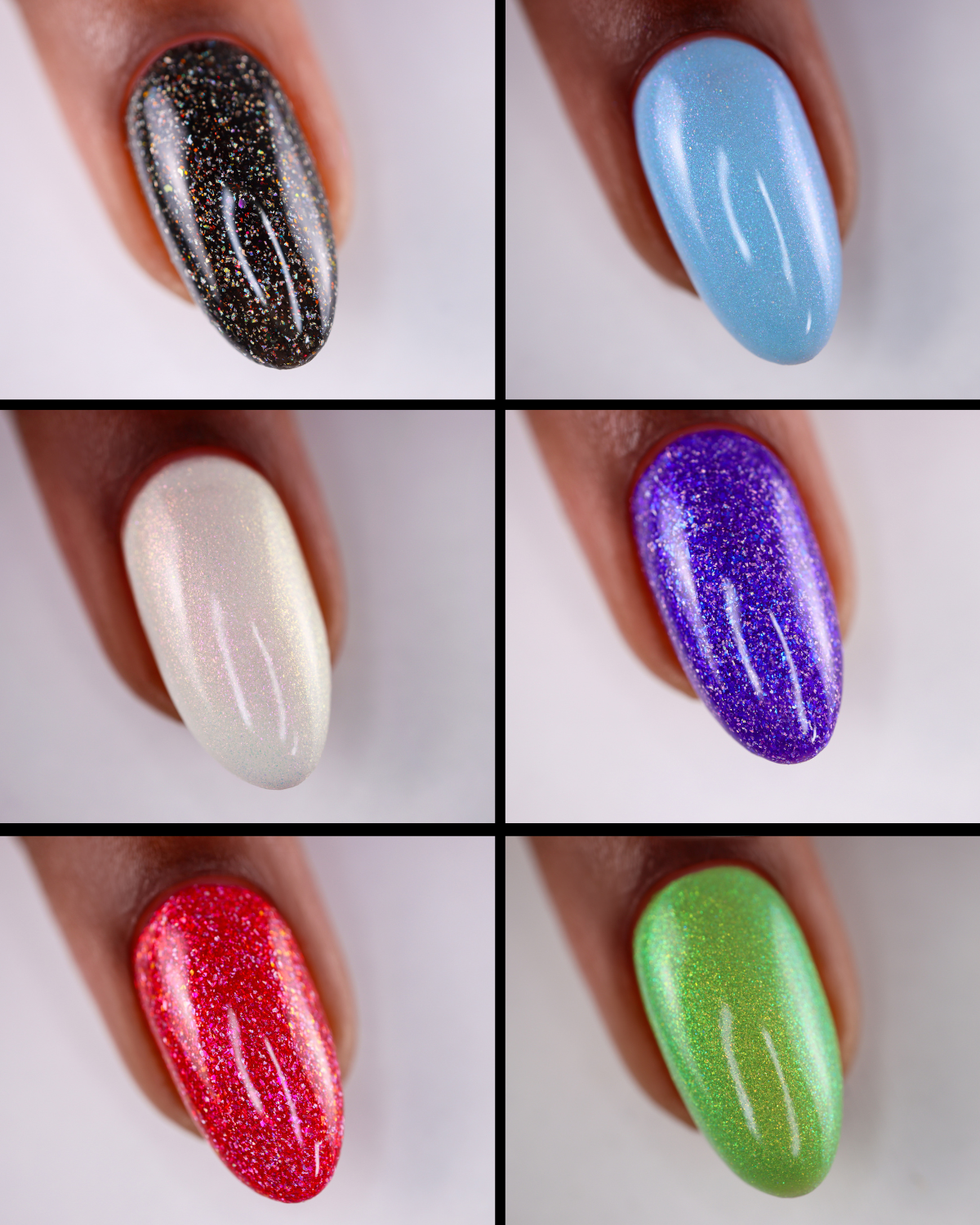 Customer Reviews
Write a Review
Ask a Question
12/01/2023
Shay

United States
I recommend this product
Yes and Yea
I love this set. My sandy clause outfit and everybody scream are my absolute favorites but paired together or doing any designs makes it pop. I have replaced all my polishes and gels. You will. It be disappointed with this set alone or mixed together.
12/01/2023
LizD

United States
I recommend this product
Get them all!
I almost passed on this set in favor of just buying a couple of the glow-in-the-dark colors since I already have what I thought were similar glittery polishes. But my daughter insisted we needed them all, and she was right! These glittery polishes are Mooncat polishes! They aren't simple flat polishes with a bit of glitter - they have depth & shimmer and Mooncat flair! And the glowy polishes have the same Mooncat quality - they are even better in person than what they look like here. Definitely get them all!
11/30/2023
Rachel

Canada
I recommend this product
NMBC Set
I'm a big fan of NMBC and I think this set is great for both Halloween and Christmas! The colours pair nicely in multiple combinations, and the glow-in-the-dark ones are really fun!
11/30/2023
Anna

United States
I recommend this product
Great way to stsrt
A set is a fabulous way to start your mooncat collection. glow in the darks are very cool.
11/29/2023
Mel

United States
I recommend this product
Great Set!
This is the first set that I've bought from this brand and I love it. The colors match great together and separately and their consistency is very easy to work with. I also like to pair each polish with their creme match as it allows me create many design combos which is what I really wanted from this set to begin with. And as a bonus, never thought that the "My bugs! My bugs!" Polish would be my fav!
Choosing a selection results in a full page refresh.
Please confirm
Are you sure you wish to checkout without selecting your free gift(s)?
Register to receive a notification when this item comes back in stock.
Activity History
| Date | Action | Points | Status |
| --- | --- | --- | --- |
log in to create a wishlist
Sign in